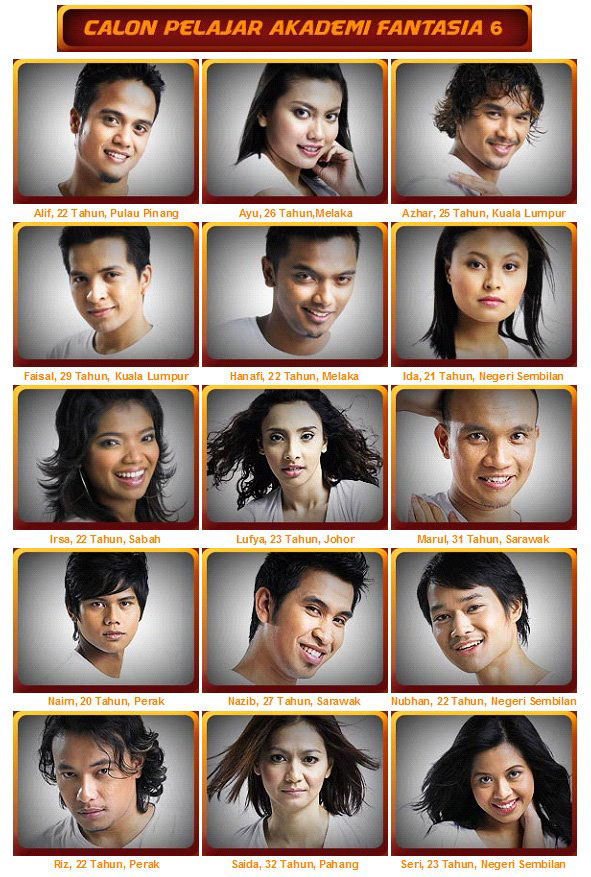 Cakap bab AKADEMI FANTASIA 6, I nak berkongsi cite
dgn KOrang semua. Ceh..ceh .. !!! BUat
SUSPEN ye kan . TAk I nak bagitau SALAH sorang pelajar AF6 tu
adalah SEPUPU I telah menamatkan
ZAMAN BUJAG bersama JEJAKA pilihanyer.
PELAJAR AF6 nie tak tercalon dalam 14 pelajar yg
TERPILIH OLEH JURI. MAJLIS perkahwinan si DIA nie bertemakan
WARNA HIJAU. ohhhhh… MY FAVOURITE COLOUR. KELAZZZZZZZ LAH kau AYU.
SEPUPU I tu from NOGORI sembilan tau . ????? ??? ?????? ??? ADE 3 org
RASA2nyer yg mana satu AGAKNYER . FIRASAT korang sape agak nyer LU PIKIRLAH SENDIRI . . . .. SIAPA yg benar -benar jadi kenyataan !!!! Read on to learn how to https://kellyrobbins.net/vandling-pa-to-tioga-downs-casino-ny/ register and start playing! Ha…tunggu ENTRI SLPS Ini.