yeay!!my hubby birthday is coming..yeay!!!!
It will be on this coming monday which is 11 of ogos… but i

tatau whthr to celebrate it or not..cuz my mom ade

kat rumah I…I ajak tapi dia tak nak. Maybe I ke GENTING

HIGHLAND cuz TIKET free 2 hari 1 mlm. Hubby's friend from KOrea, THIS tiket MY DAUGHTER PRESENT ON 06/03/08 so

already long time ago, nak tak nak I SHOULD go cuz EXP

date ON OGOS…hhmm.. kesian x?.. dah lama sangat.

APE i buat on my HUBBY birthday..probably
nothing..uhuhuuhuhuh sbb anak I tak reti diam. FINally I gi jalan jerlah sbb letih melayan keletah ANAk I nie. can i give my dog ivermectin for heartworms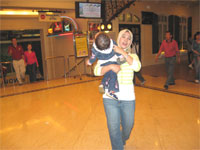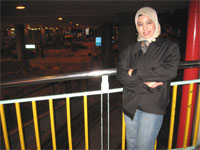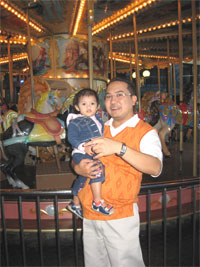 MCM kat overseas..pulak bila I tgk HUBBY & PUTRi.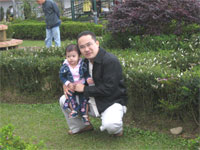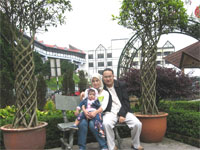 Anak I nie memang suke berkawan, dia memang FRIENDLY
tak sombong.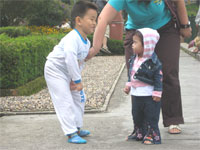 Hakikatnya… inilah percutian yg MEMENATKAN melayan kerenah ANAK I yg nak membesar nie kan. NEXT time I kena
bawa PEMBANTU tolong jaga anak I niekan. Waduh….kalau
lah BIBIK I dulu tu ade memang senang sikit
tolong coverline JAGA ANAK I niekan, Tup tap tup
tap…esok dah NAK BALIK .
KLU Korang perasan birthday hubby I dgn my mom sama bulan. ivermectin for humans for sale australia
08/08&11/08
ALhamdulillah
Semoga Panjang Umur

Penuhilah hari-hari yang

mendatang dengan melakukan pelbagai amalan

kebajikan. Jangan disia-siakan anugerah umur

yang Allah anugerahkan.
Sebaik-baik Pemberian

Sebaik-baik pemberian sedekah

adalah harta atau barang yang paling kita

sayangi. Kerana tidak semua orang mampu

melakukannya.